CREATE WEBSITES SIMPLY AND QUICKLY
WordPress is the most popular website building platform on the planet. Design and build powerful blogs and websites with free or premium templates. Install and customize interfaces and user experience. Countless themes and plugins.
Integrate an e-commerce portal, online magazine, or online community. Create responsive websites that display beautifully on any screen or device.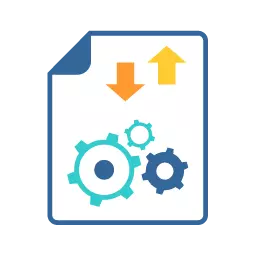 EASY SITE INSTALLATION AND ADMINISTRATION
WordPress is flexible and powerful, easy to use and manage. Choose a one-click installation or manage a custom installation of WordPress databases, directories, and libraries.
Administer and manage your dashboard. Password protect pages to control page and post access and privileges. Filter comments and spam. Securely grant privileges to guests and members.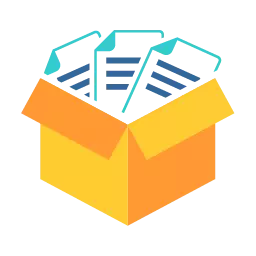 MIGRATING AND IMPORTING WEB SITES
WordPress wizards and importers make it easy to migrate content. Migrate to WordPress from other sites, platforms, or export WordPress databases and libraries.
Replace unreliable hosting services with reliable WordPress hosting from GPD Host. Migrate site content with importers for Blogger, LiveJournal, Movable Type, TypePad, Tumblr and WordPress.
FREEDOM FOR ALL
Own your site and domain name, your content and your data. No forced advertising will appear on your site, and no one else has access to your content. WordPress has an open source GPL license to empower you and protect your freedom.
Free to use, install, modify, and distribute as you see fit. WordPress runs +24% of the web, in +70 languages.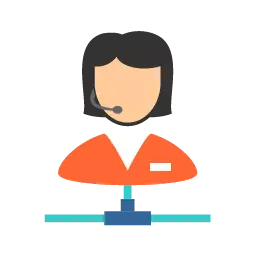 WORDPRESS COMMUNITY AND HOSTING SUPPORT
WordPress is the most supported platform for web development. In addition, hosting support is provided by GPD Host support specialists. Watch videos on YouTube, access support forums and volunteers, visit WordCamp, or chat on Meetups.
Read unlimited blog articles and tutorials. Become a community member.
GPDHOST CUSTOMER SERVICE
Build your site with our cheapest plan. As hosting companies go we pride ourselves in customer service. Our 24/7 support will help you navigate cPanel dashboard and assist you with everything hosting related.